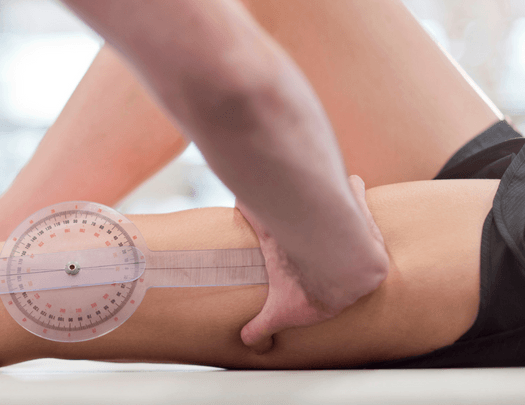 For certain sports injuries or not, it is essential that physical therapy and sports medicine work in harmony. That is why in our clinic in La Herradura we have Dr. Javier Bejarano, a specialist in sports medicine and trauma injuries, with extensive experience in the field of elite cycling and soccer.
Our patients will be able to receive advice, assessment and treatment with ultrasound-guided joint infiltrations on the injured tissue through a private consultation to accelerate the biological regeneration process so that the patient can return to his life or sports activity as soon as possible.
The reasons for consultation statistically more frequent are shoulder, knee, lumbar and cervical. They are the most prevalent areas of pain in the population.
What pathologies can be treated with sports and regenerative medicine?
• Osteoarthritis
• Tendinopathy
• Tendon ruptures
• Muscle tears
• Extraction of synovial fluid
• Intramuscular hematoma extraction
• Osteoarthritis
• Ligament sprains
• Meniscal tears
• Cartilage or labral tears
• Capsulitis